Survive the startup graveyard
with Venture Prep
Fast track your startup and avoid mistakes you didn't know you were about to make over the course of 10 weekly mastermind meetings with Delly Soul and his worldwide network of entrepreneurs.
Apply to our Spring 22 Circle
We help startups get fundable faster.
You're already up against titans and a venture landscape where less than 10% make it to the starting point and less than 10% make it beyond that.

With a slightly higher acceptance rate, our program pairs first time founders with success indicators with an executive with a track record in the venture world.
The Young Factors program helped two first time tech founders go from zero to having an MVP concept in the app store.
Executive masterminds
Our process identifies pain points and paths to improvement unique to your startups needs to help you reach the MVP, PMF, and GTM metrics that ultimately decide your valuation at the end of our 10 step mastermind program.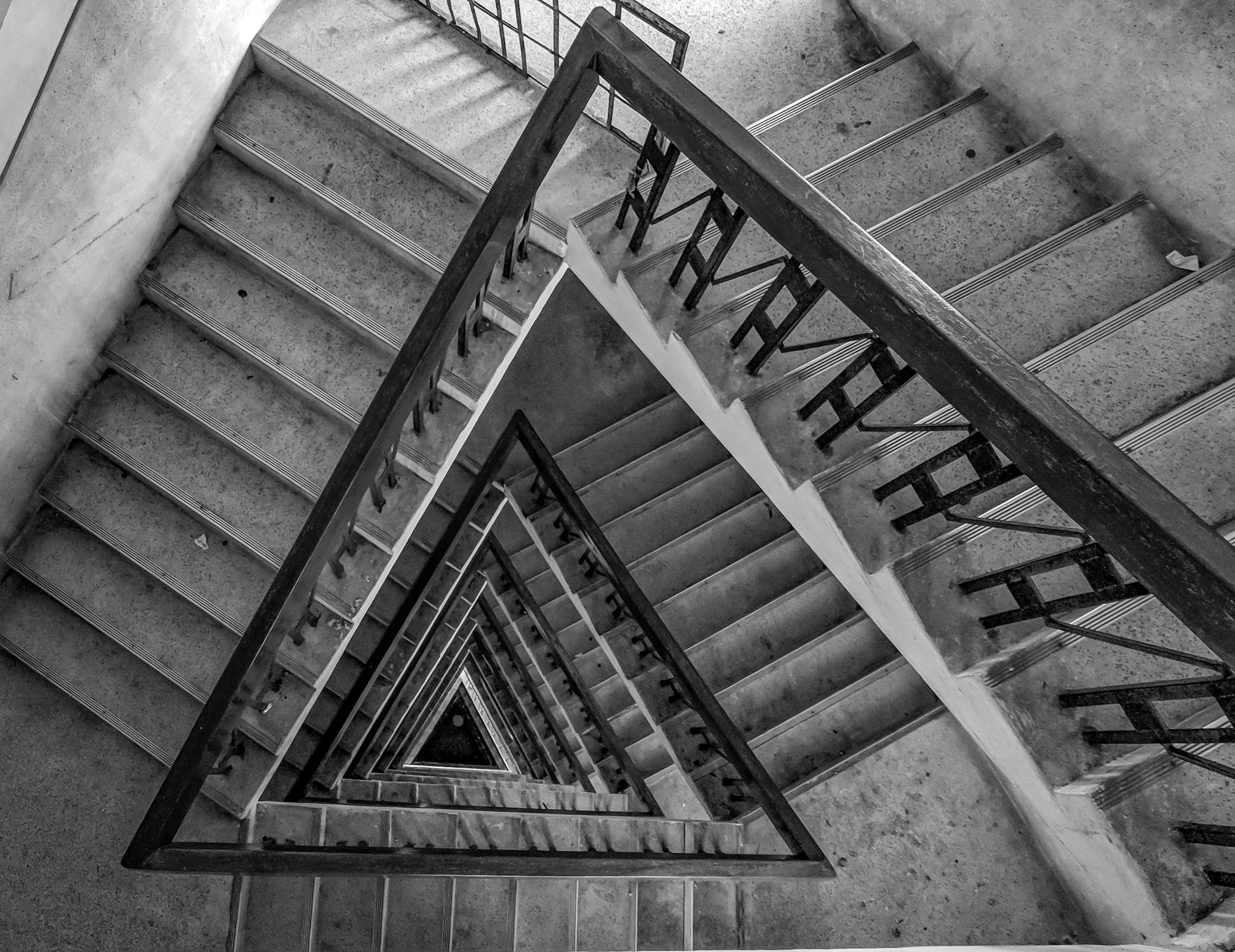 We let two startups in each year every June.
Applications close end of April.
Apply for our Spring 2022 Circle